ALERT Graduation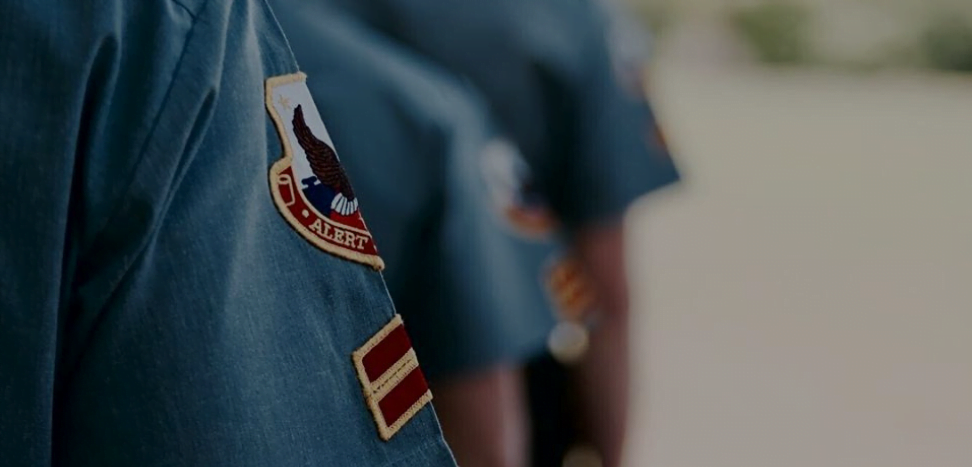 After 30 weeks of training,  the ALERT Graduation ceremony is an important milestone in a young man's life. We hope you'll join us as we honor the hard work and dedication of our graduates, and encourage them in their commitment to be "strong to serve!"
COVID Protocols: Current Texas regulations require masks when you are unable to maintain 6′ distance from those outside your household. We take your safety and the health of our students seriously. While we really hope you are able to join us, if you have experienced symptoms of COVID–19 or have been in contact with anyone who has tested positive for COVID within 2 weeks of Advancement, we would be happy to process your full refund. For Advancement Day, guests are requested to wear masks when unable to maintain 6 feet of distance between family units. (Please note that Auditorium rows and Dining Room tables will be spaced 6 feet; masks will be required through the food line.) Please wash and sanitize your hands often. Again, our staff is concerned for your safety and will be monitoring our own temperatures daily.
Schedule: 
9:00 AM – 11:45 AM — Name Tags and Room Keys available for pick up at the Front Desk (Admin)
11:45 AM — Grad's March In
12:00 PM — Awards and Promotions followed by the Graduation Ceremony
12:45 PM — Lunch
5:30 PM — Dinner (Optional)
Please call us at 903-636-9201 to place your reservations. The luncheon will be fairly relaxed. Lodging options are available if needed!