Welcome to the ALERT Campus
home to programs and events focused on discipleship and equipping others to live out their Christian faith
Volunteer Opportunities
Request to volunteer wherever the ministry may have a need! Linked is our Volunteer Application. Please note that applications are considered in light of current campus needs. Meals and lodging are provided, but please keep in mind that we are typically unable to provide transportation to/from the airport.
If you have further questions, please call 903-636-9201.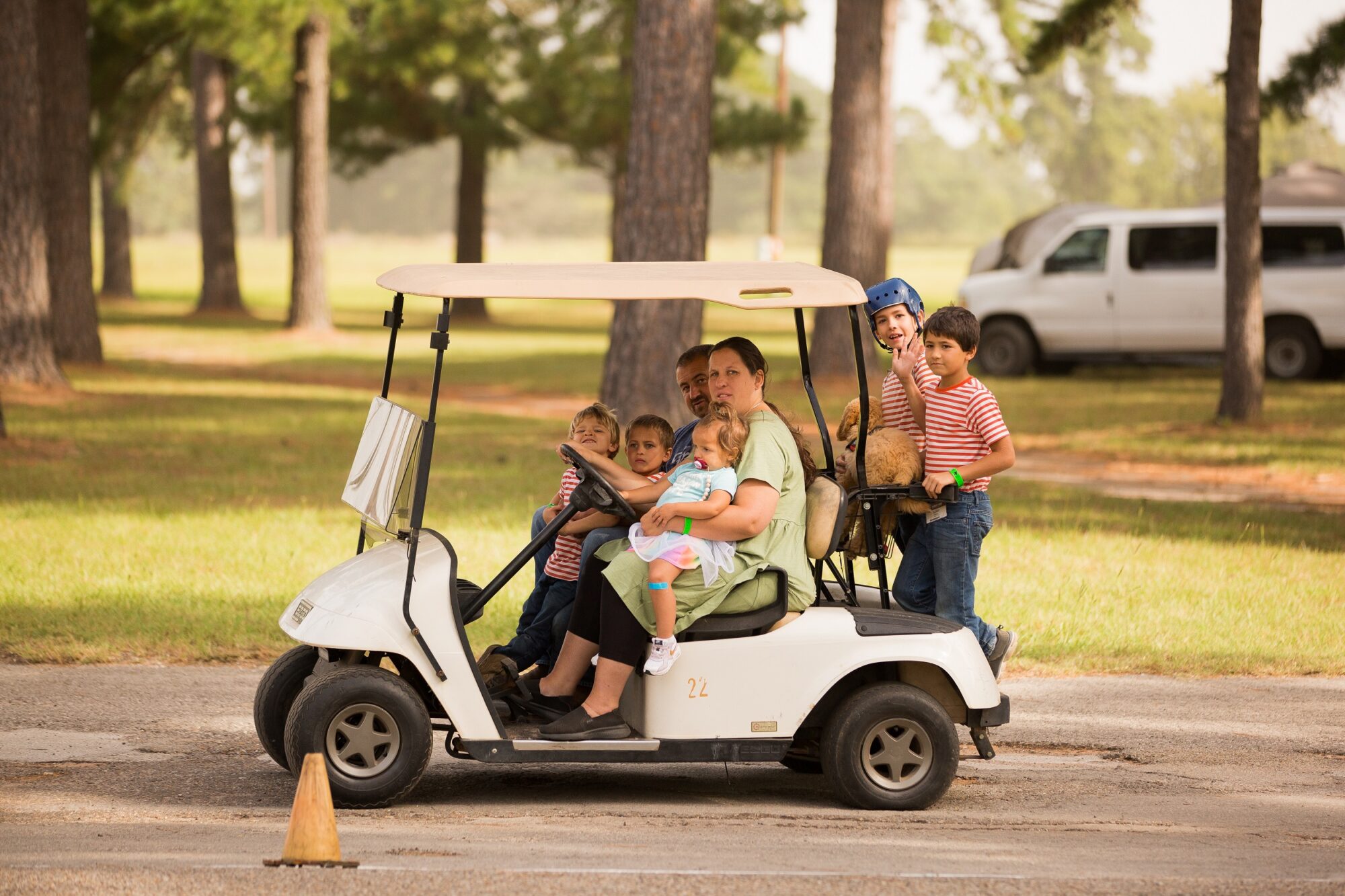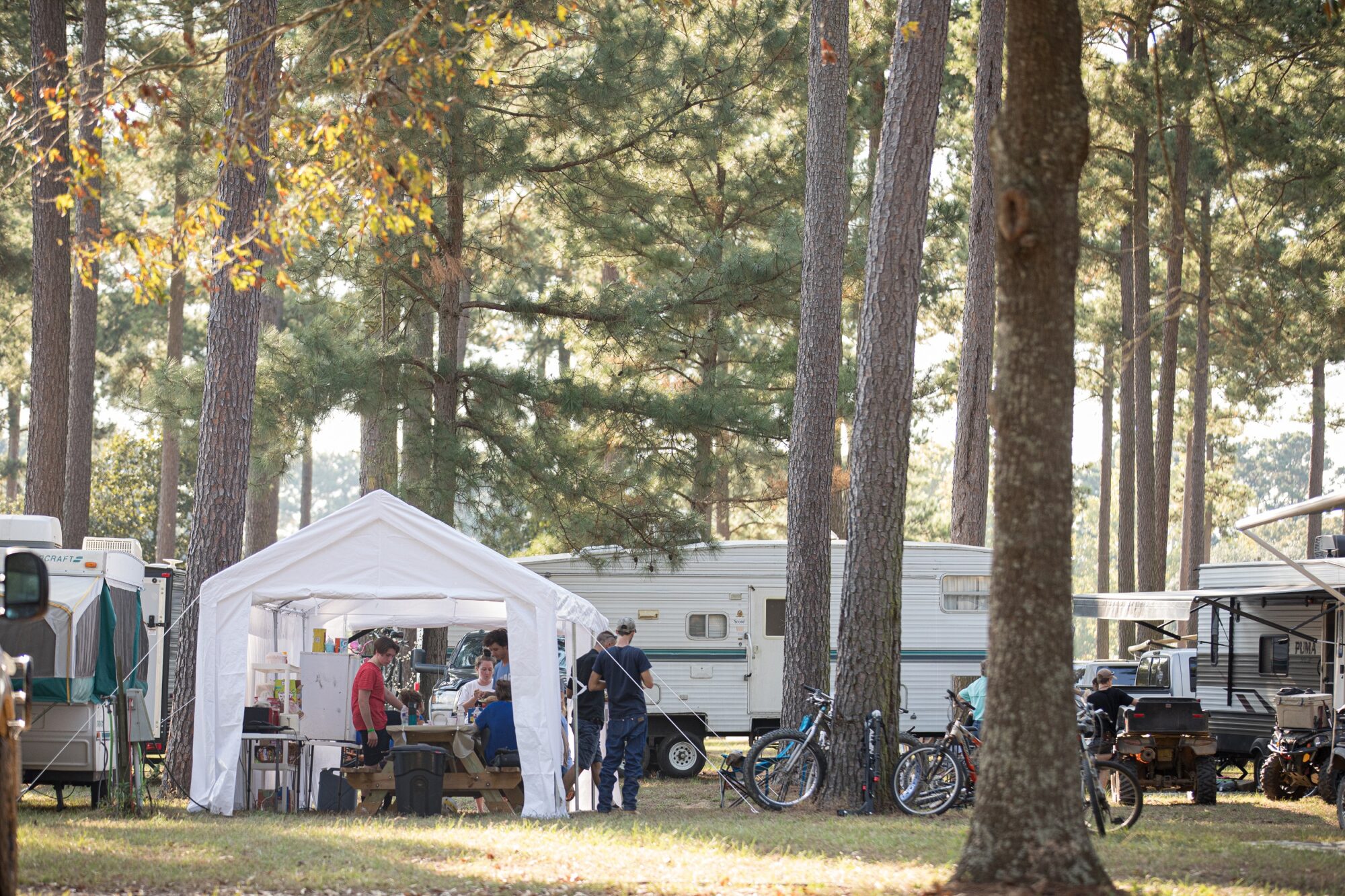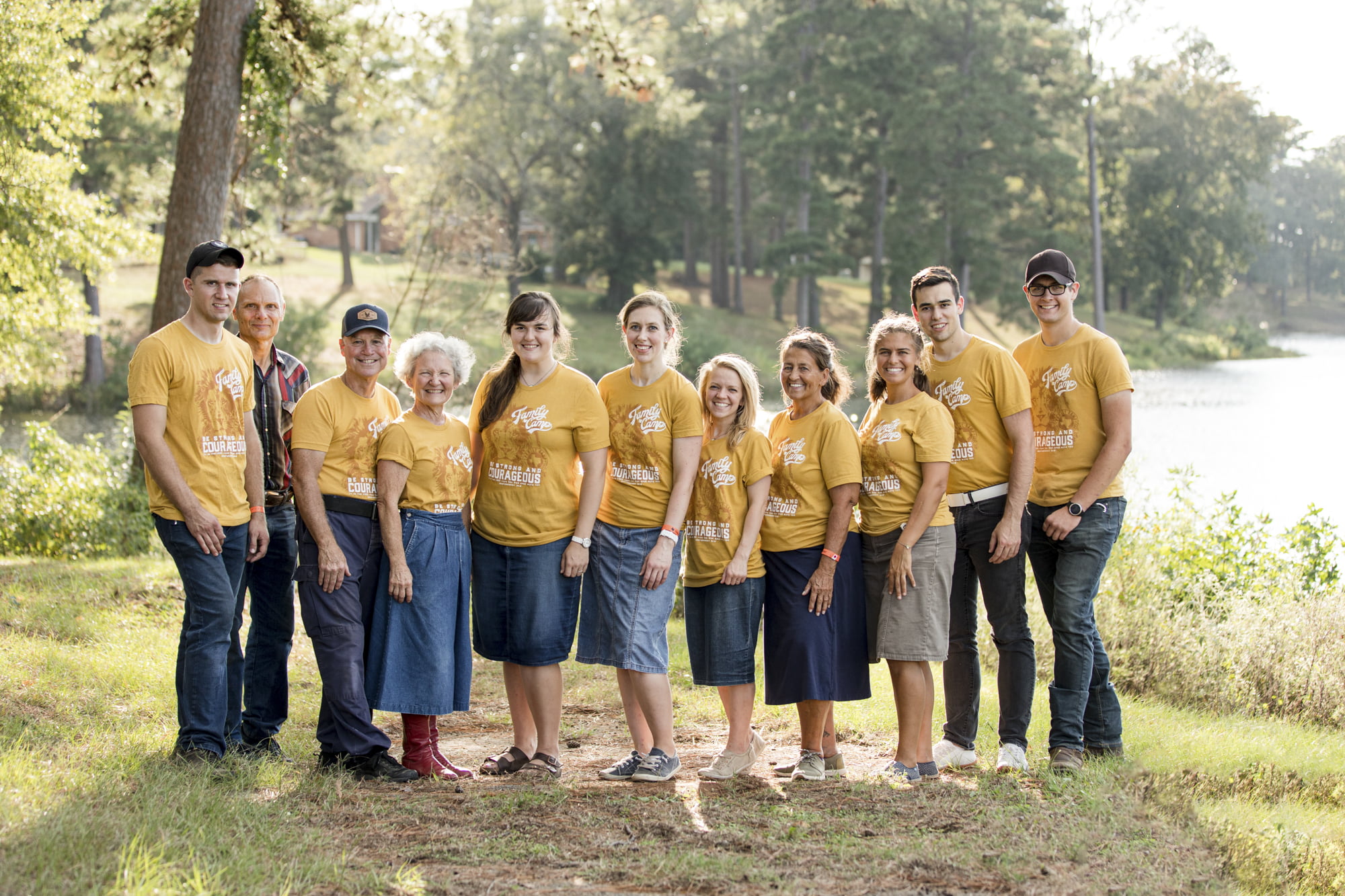 Home to programs and events focused on discipleship and equipping others to live out their Christian faith.
1 Academy Blvd, Big Sandy, TX 75755