Welcome to the ALERT Campus
home to programs and events focused on discipleship and equipping others to live out their Christian faith
Where Needed
Request to volunteer wherever the ministry may have a need! Linked is our Volunteer Application. Please note that applications are considered in light of current campus needs. Meals and lodging are provided. 
If you have further questions, please call 903-636-9201.
LET Program
Students in Life Experience Training will gain hands-on experience working with staff members in multiple departments, learning various skills, receiving discipleship and encouragement in the Lord. A small tuition fee applies. Learn more about Life Experience Training here. If you have further questions, please contact us at [email protected]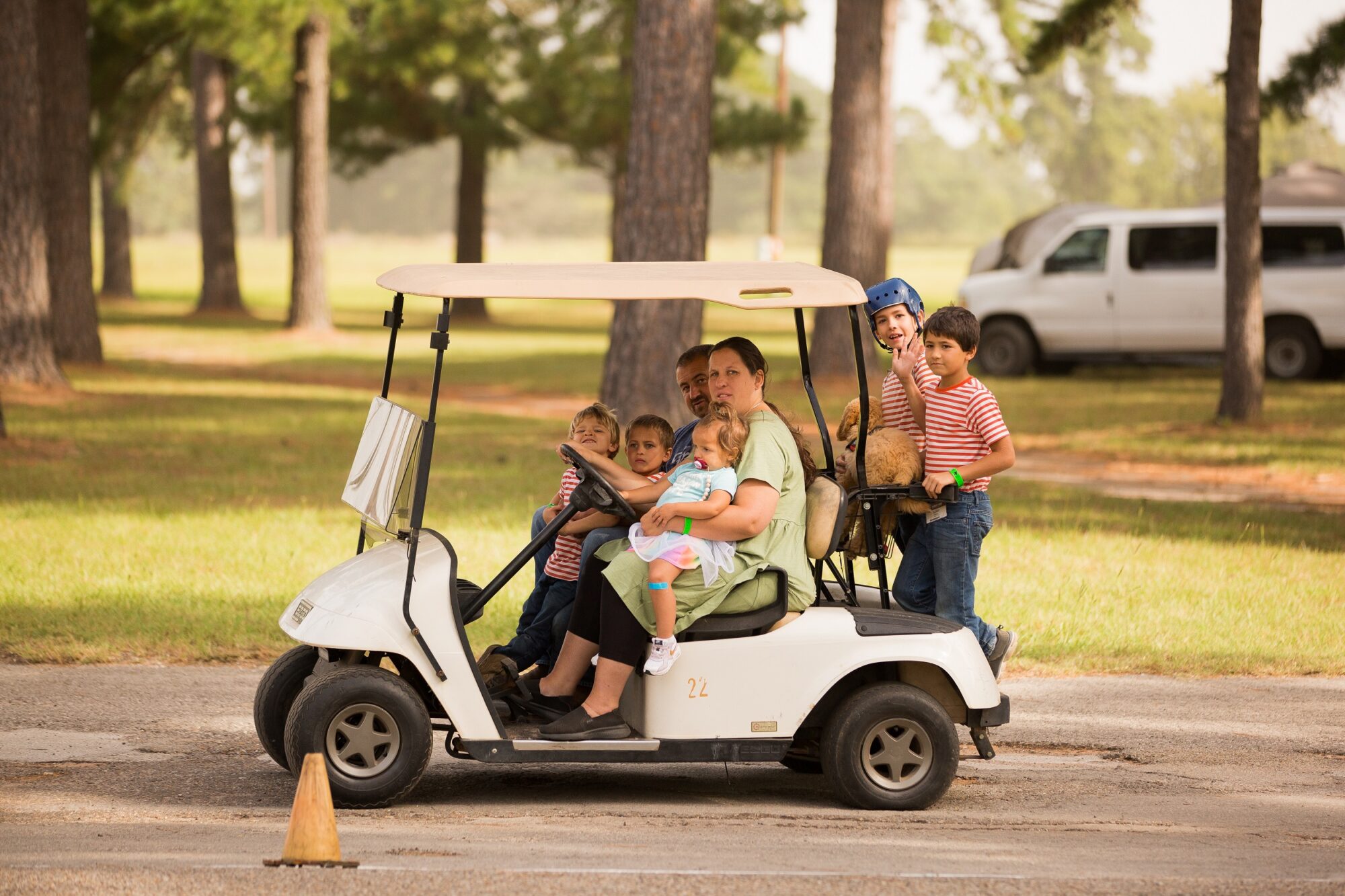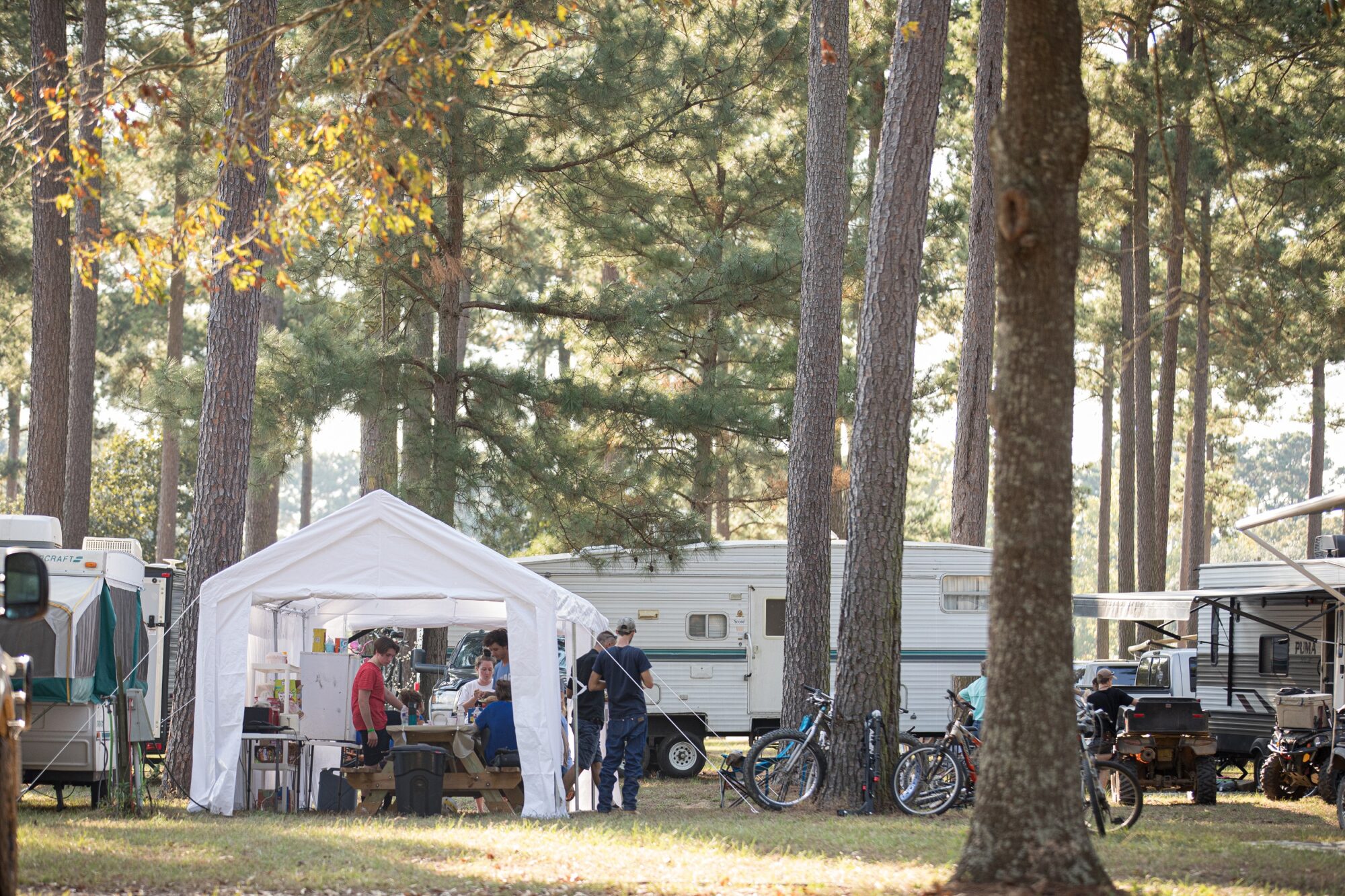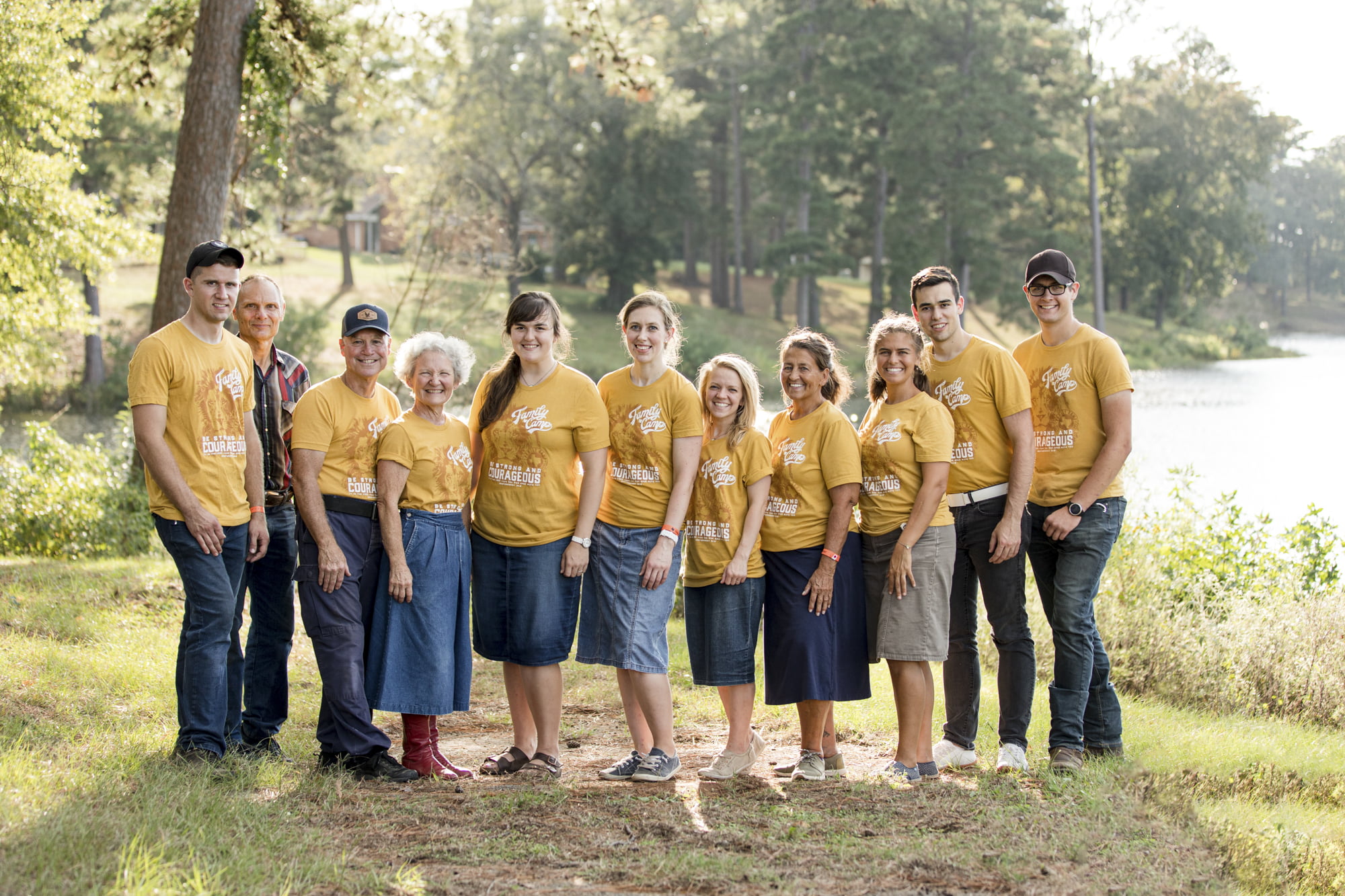 Home to programs and events focused on discipleship and equipping others to live out their Christian faith.
1 Academy Blvd, Big Sandy, TX 75755