Big Sandy Family Conference (August)
August 2

-

August 6

$6 – $40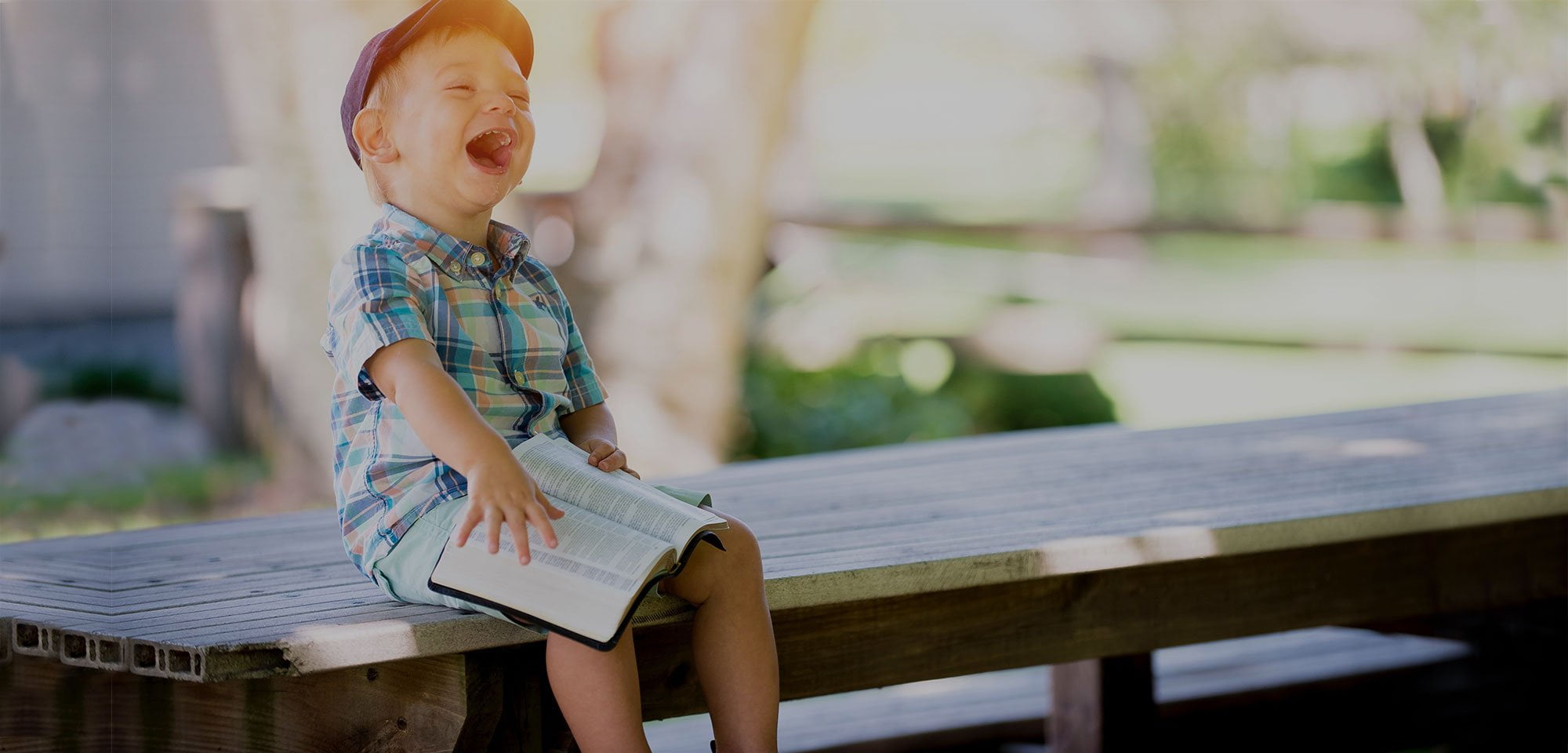 Family Conferences are week-long life-changing family events. Rich fellowship, inspiring messages, and hands-on workshops make Family Conference something to look forward to by anyone who has experienced one. Whether making new friendships with other families or rekindling relationships from previous years, the conference is an annual highlight for many. The conferences are structured to foster spiritual growth as young and old alike are challenged to honor God's Word in every area of their lives.
Conference Registration
Register at familyconferences.org
On-Campus Lodging
If you would like to make a campsite reservation for the August Conference, please call us directly at 903-636-9201.
Meal Tickets
Our meal reservation deadline is Monday, July 26. Cadet and Pre-EXCEL Programs include 3 lunches: Tuesday, Wednesday, and Friday. (Thursday lunch is not included in their program cost but can be reserved below.) If you have further questions, or would like to order meals individually, please contact Operations at 903-636-9201.
Gluten Free meals are available for an additional $2/meal and must be reserved in advance by calling 903-636-9201. Our gluten-free menu is the same as the regular menu listed below—complete with desserts! Please note that for those with serious allergies, careful food separation is not possible in our industrial kitchen, allowing for the possibility of cross-contamination. We will not be liable for any reaction caused by eating food prepared in our kitchen.