Veterans Banquet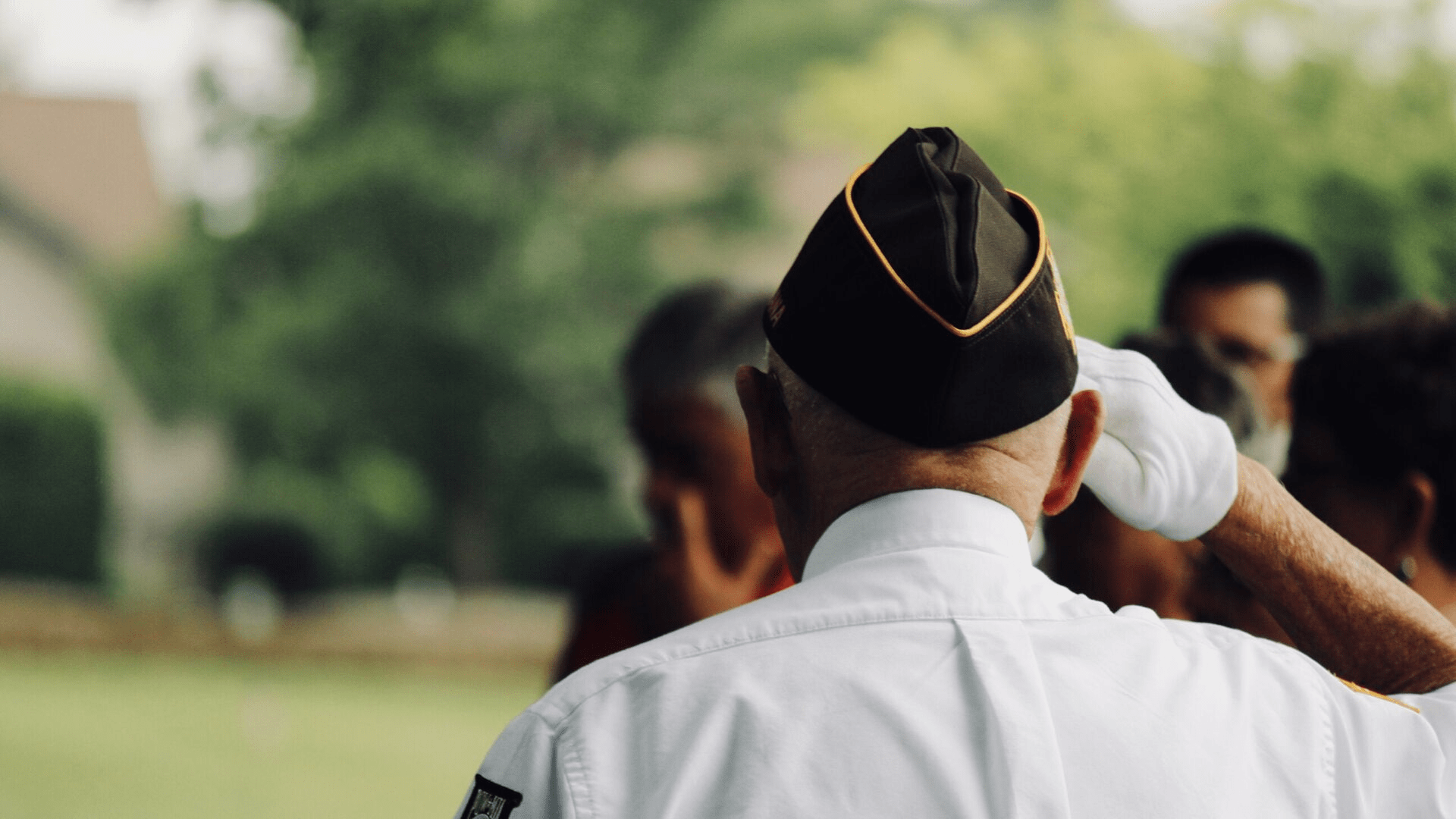 All our Armed Services Veterans and First Responders are cordially invited to be our guests at our annual Appreciation Banquet. It is our privilege to honor and encourage those who have stood strong to preserve our freedoms in the United States of America. We also want to recognize the public servants who serve on the front lines of our communities as First Responders, continually dedicating their lives for our safety.
We hope you will be able to join us Monday, November 11 at 6:30 PM for a formal dinner served by students from the ALERT Academy.
Reservations are required, but there is no charge to attend. Please note that reservations will not be accepted after Friday, November 8. Veterans, First Responders, and immediate family members only please.